Expert Business Optimisation
Working across the globe in a number of varying sectors, MAS have the knowledge and experience to make a tangible difference to the performance of your Organisation.
MAS Optimisation are an international leader in business transformation consultancy services utilising our unique lean and APQC offering, delivering true, recognisable value to our clients.
We do this through unique offers, strategic partnerships and a solid financial platform. Our collaborations are exclusively with individuals and companies who operate at the pinnacle of their sector.
Our core business values include:
• a customer-centric focus
• delivering quality at every level
• innovation at every stage
• sustainability as a constant
• putting people at the heart of everything we do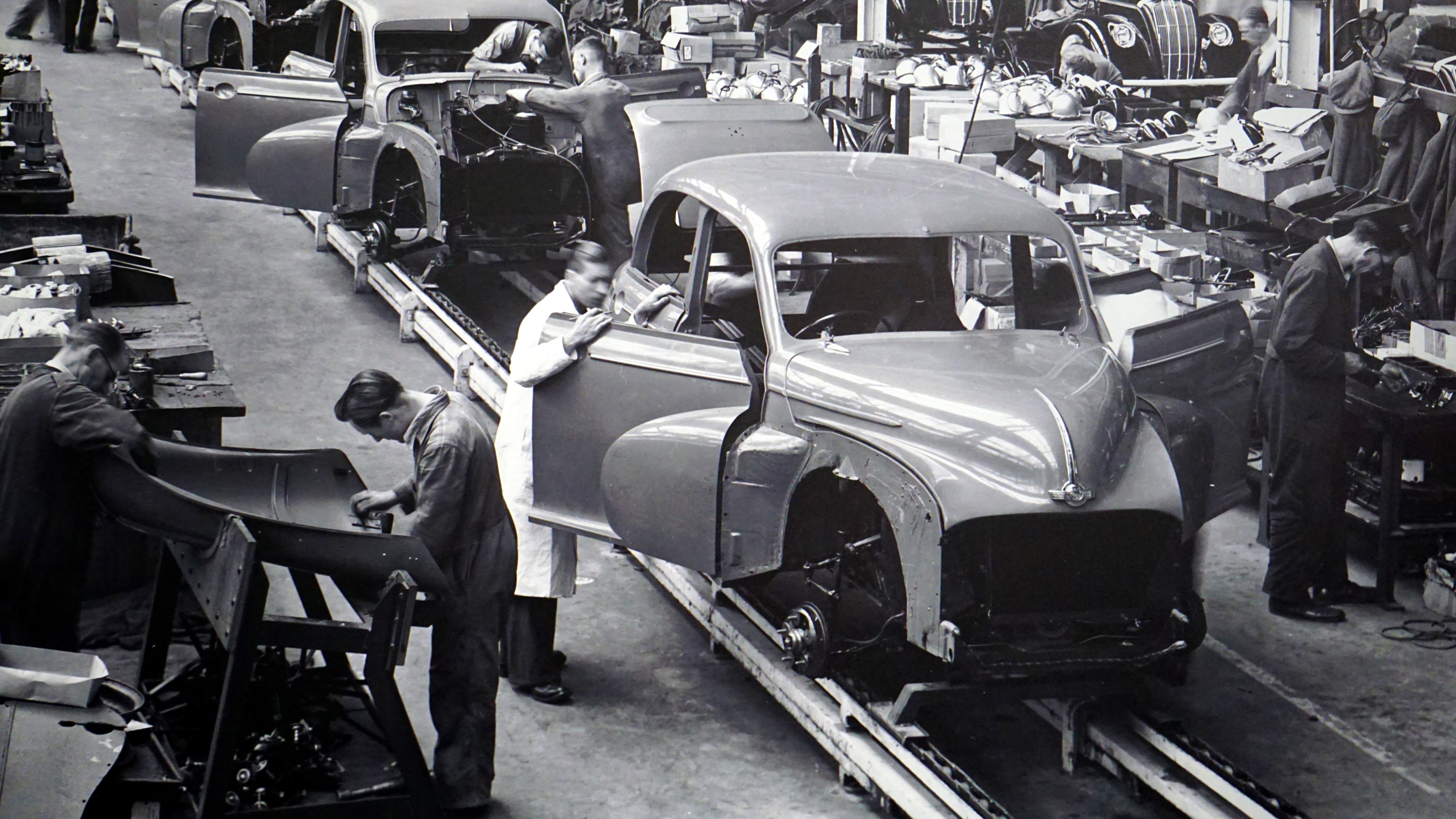 Sectors we have worked in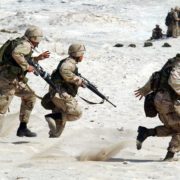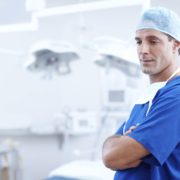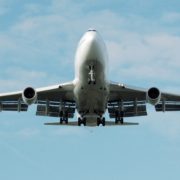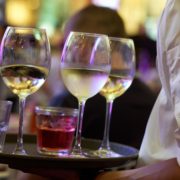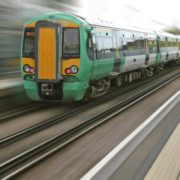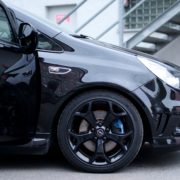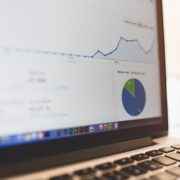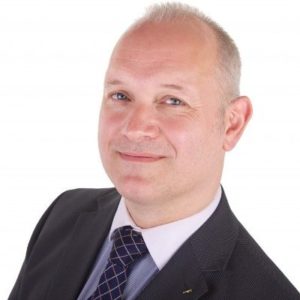 Dave Powell
Managing Director
Dave has acquired a broad knowledge of project management and delivery, covering all the major systems of business optimisation including Lean, Six Sigma, APQC, QRM among others. He has extensive experience in applying those principles, successfully, into many companies and varied industries.
In his role, Dave pride's himself on understanding what his customers require and making the transition from current systems as simple as possible, he provides valuable theoretical and hands on direction. He always transfers his knowledge to the clients teams and his colleagues, in order for them to become self-sustaining in their future efforts.
Dave always works with integrity, is versatile, resilient and has a way of making complex problems appear very simple to resolve.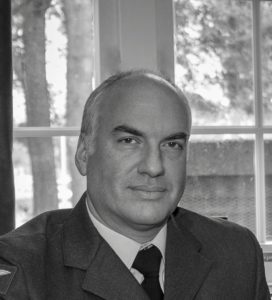 Roger Jones
Associate Partner
Roger has a wide range of experience in Project and Change Management, Lean, Six Sigma and Continuous Improvement (CI).  Applying those skills and methods to enable the identification, delivery and applications to sustain the principles and techniques for business optimisation.  Implementing those practices while supporting, monitoring and providing feedback to individuals and teams accordingly.
Instructional attributes provide Leadership and Management training naturally; whilst also able to deliver bespoke courses to your organisation's personnel at all levels or individually.  Including coaching and mentoring, team development in areas such as effective communications, conflict management, emotional intelligence and group dynamics.
Engaging with personnel, he can pick out the nuances in conversation to quickly gain the confidence and respect of others, allowing them to share thoughts, ideas and understand root causes – of issues to resolve them and successes to increase them, with motivational skills for further positive repetition.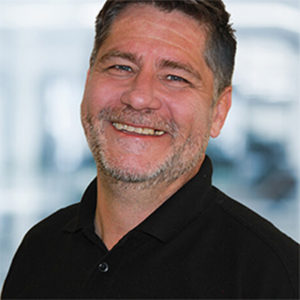 Derek Reen
Associate Partner
Derek has 25+ years of extensive experience in mentoring many companies in the skills of Lean Manufacturing trasnformation, improving production, quality and business performances through both implementation and training in various industries including automotive, aerospace, FMCG and rail.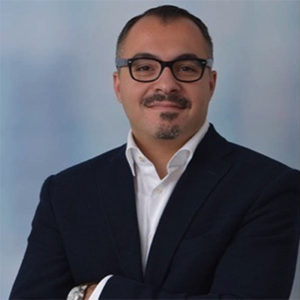 Alireza Soltany Noory
Associate Partner
Alireza has an extensive knowledge in implementing Lean tools in a wide range of organisations. In complex situations Alireza can covey his pratical experience in an accurate and meaningful way, this coupled with his excellent communication and leadership skills allows for very productive change management and quick results.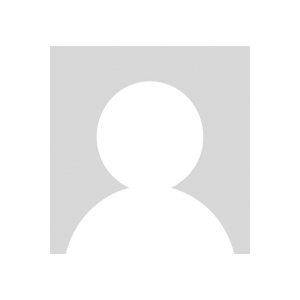 Anthony Minchella
Associate Partner
Anthony has 26+ years experience in Business Management, Project Management, Engineering Consultancy, APQC Benchmarking  and Training. Anthony is Internationally experienced, comfortable at all levels of any organisation and enjoy's working with diverse groups of personnel.
Anthony constantly employs open communication, transparency and simplified visual management techniques to facilitate business improvement. This open approach provides the basis for swift understanding and strong team work, accommodating all levels of ability or knowledge base within the organisation. Ensuring effective control and positive change or action that leads the organisation to agreed objectives.